Aug 2nd was National Colouring Book Day….So we decided to have a
COLOURING CONTEST!
IFR Workwear is a family owned and family-oriented company that manufactures and sells Quality Flame & Arc Resistant workwear.
A chance to win some ToysRus & Best Buy gift certificates for the end of summer. Let's have a conversation on why FR Coveralls are important and get creative with your artwork.
Contest Details:
Here's how to Enter:
Download one of our 4 PDF Colouring Pages ( see below ) and fill out the Entry Form. Download Contest Entry Form

HERE

Colour your page – Remember creativity counts

Submit your coloured page by August 26st. Winners will be picked and announced the following week.

Prizes awarded to the contestants in each of the the age groups: *5yrs and under, *6 – 9yrs, *10 -13yrs and *14 – 17yrs. One winner in each of the age group will be rewarded with a $50 gift certificate.
 
Contest Rules:
Youth must be 17 yrs or younger. Age groups are *5 yrs and under, *6 – 9 yrs, *10 – 13 yrs, *14 – 17 yrs
Any medium is accepted: pencil, crayon, felts,  watercolor, etc. Please scan and email artwork & entry form back to us
or hand delivered to our location in red deer
Contestants must reside within Canada only
Only one entry per youth is permitted
Winners will be notified via email
Gift certificates will be mailed out to the address provided on entry form.
Prizes:
$50 ToysRus gift card to each winner of the Age Groups 5 yrs & under and 6 – 9 yrs
$50 BestBuy gift card to each winner of the Age Groups 10 – 13 yrs and 14 – 17 yrs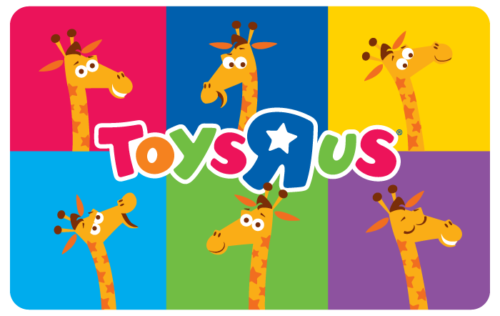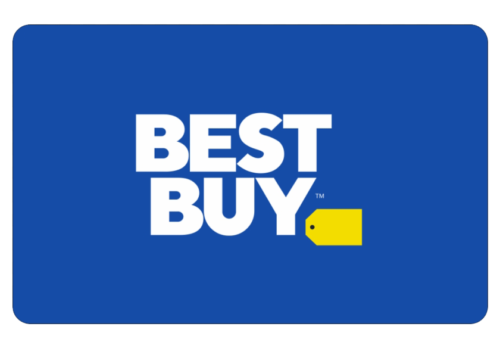 Contest Dates: Aug 3rd – Aug 26th
Disclaimer:
This Contest is not in any manner whatsoever sponsored, endorsed or administered by or associated with Facebook, Instagram or LinkedIn. You understand that you are providing your information to IFR Workwear and not these social media platforms. The information you provide will be used for future marketing and advertising purposes for IFR Workwear Inc.  Facebook, Instagram and LinkedIn is completely released of all liability by each entrant in this Contest.
Don't forget to email us both a coloured image & a contest entry form to marketing@ifrworkwear.ca
Back