We are now official sponsors of the show that is piloting in Netflix possibly next year and we are very excited to see this TV series take off. The premise of the show is near to our business and we can't wait to watch the finished pilot.
This past summer the small town of Sundre, Alberta was transformed into the fictional community of Hardwell for the newly pitched TV series called Pipe Nation. They are hoping that the pilot episode will be picked up by Netflix's as one of their original series.
The drama will focus on the day-to-day hardships that workers in the Oil and Gas industry face, especially with pipelines, aligning pipe, and welding. The artistic team and director, Raoul Bhatt, wanted the majority of the actors and crew to be Albertan.
Watch for this show to come to Netflix. We will update you when we know the premiere date.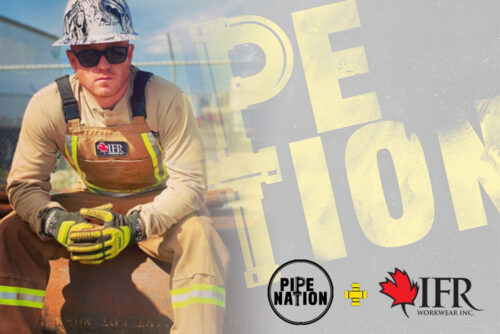 Back